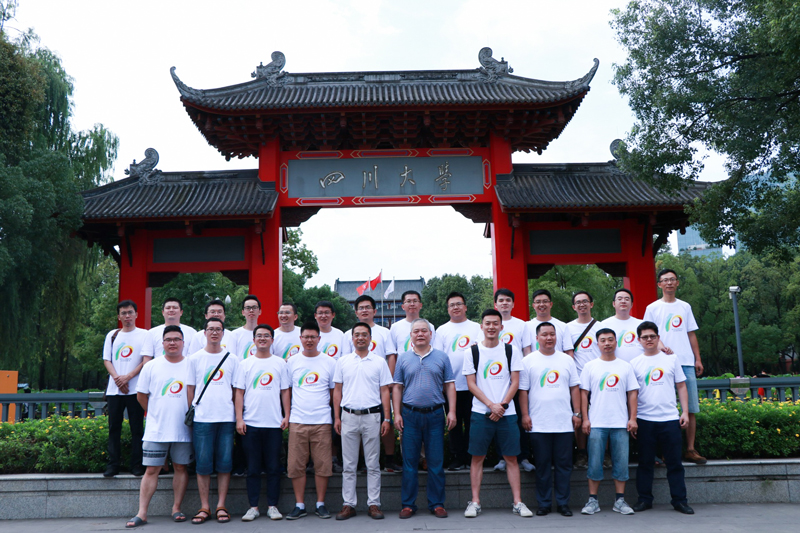 Mr. Jordan Wang, the founder of Chengdu raptors, graduated from Sichuan University and majored in mechanical design and manufacturing and automation! During the university, Jordan had mastered several different courses which was related to mechanic design and diesel engine which is really necessary and very helpful for his future work especially after he entered into Cummins.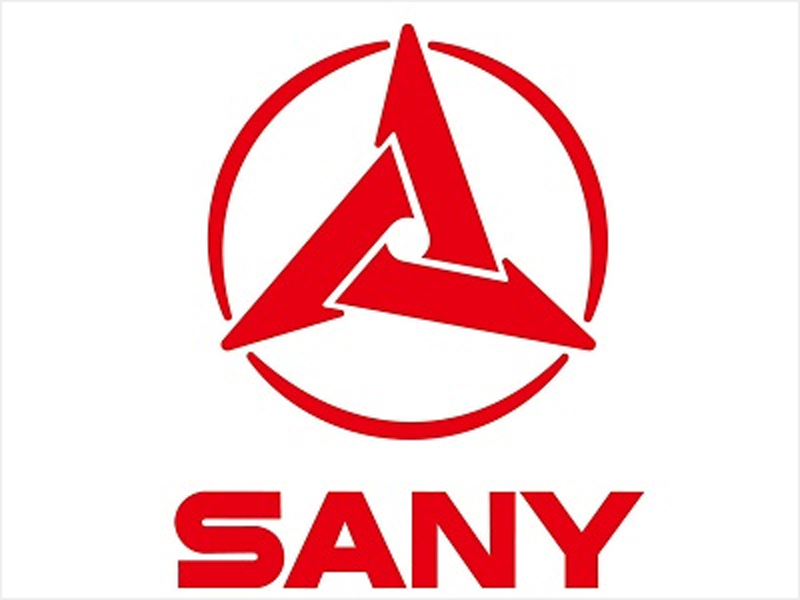 After graduated from Sichuan University, Jordan entered Sany Group which is the NO.1 manufacturer in the heavy machinery fields and Jordan worked as international service engineer especially for road machinery, such as roller, motor grader and paver.
Thanks for the experience in Sany, Jordan had many opportunities to know more about the hydraulic system and diesel engine, especially first time knew about Cummins engine, especiallyQSB6.7, QSM11, QSL9 engine model.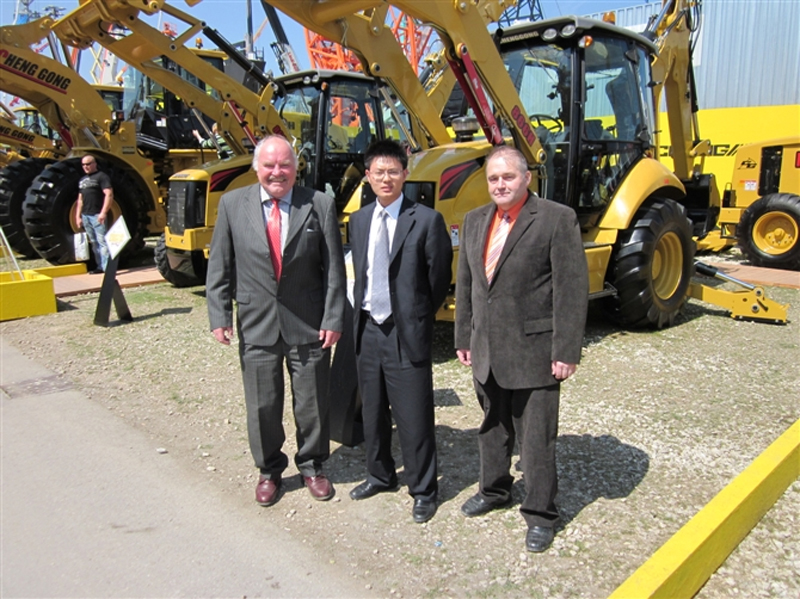 Jordan left Sany and came back to hometown, worked for Chengdu Chenggong, specialized in wheel loader and motor grader manufacture and export, Jordan was sales director, mainly responsible for Europe market, during these years, Jordan went through nearly the whole Europe, such as England, Switzerland, Germany, Netherlands, France, Czech, Austria, Sweden, Denmark. Finland.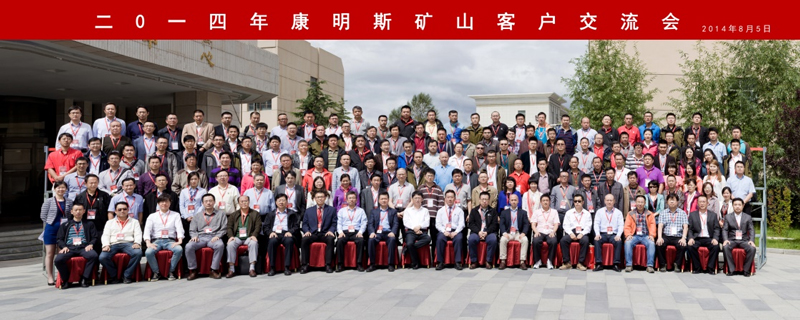 Jordan came to Cummins china, and worked as parts sales director until 2015. During these years, Jordan knew very well about all Cummins engine models and parts, had very rich experience about application and market for mine, marine, generator, construction, railway, oil and gas. At that time, Jordan got many rewards in Cummins.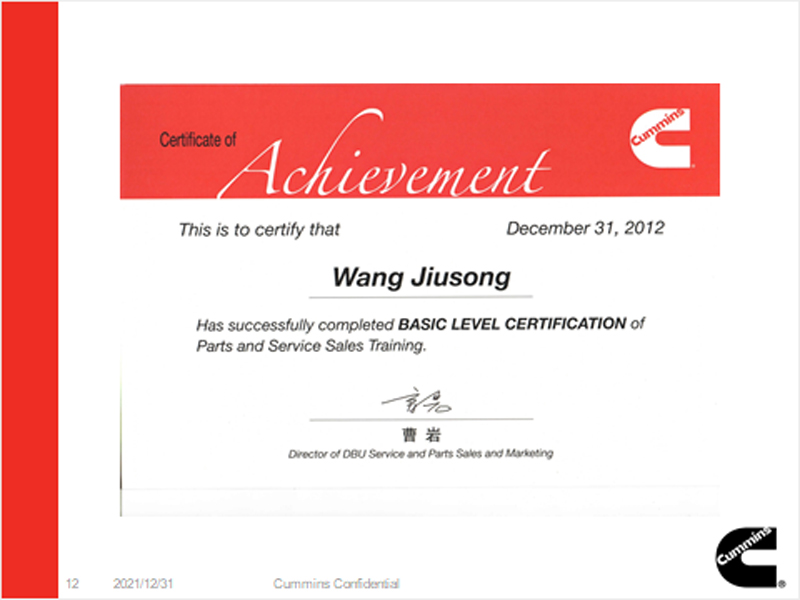 Jordan completed parts and service sales training.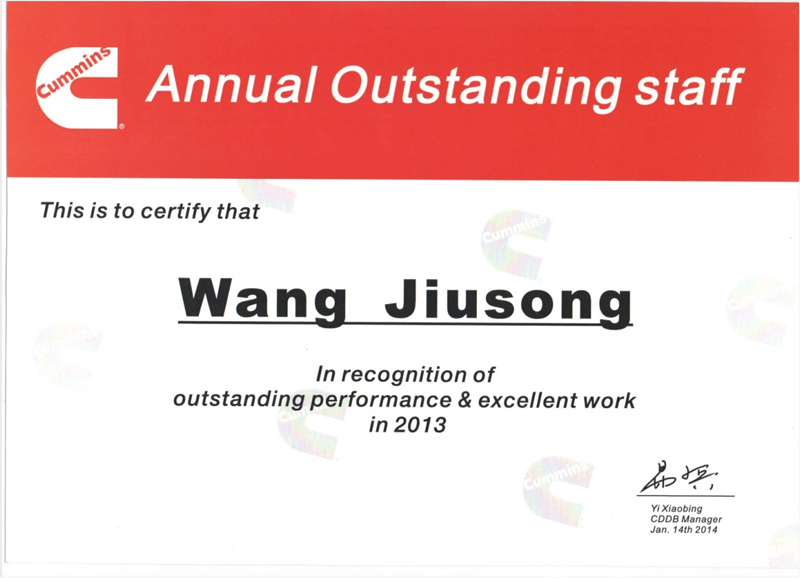 Jordan got annual outstanding staff.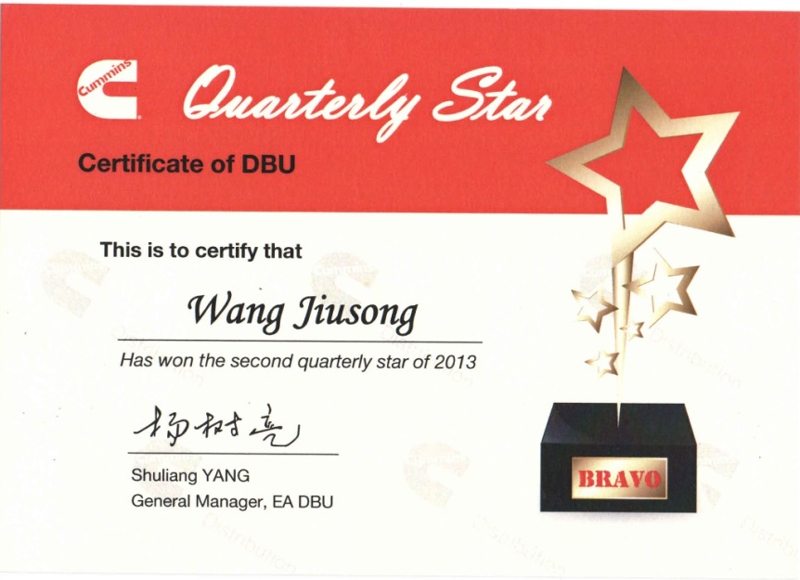 Jordan got quarterly star.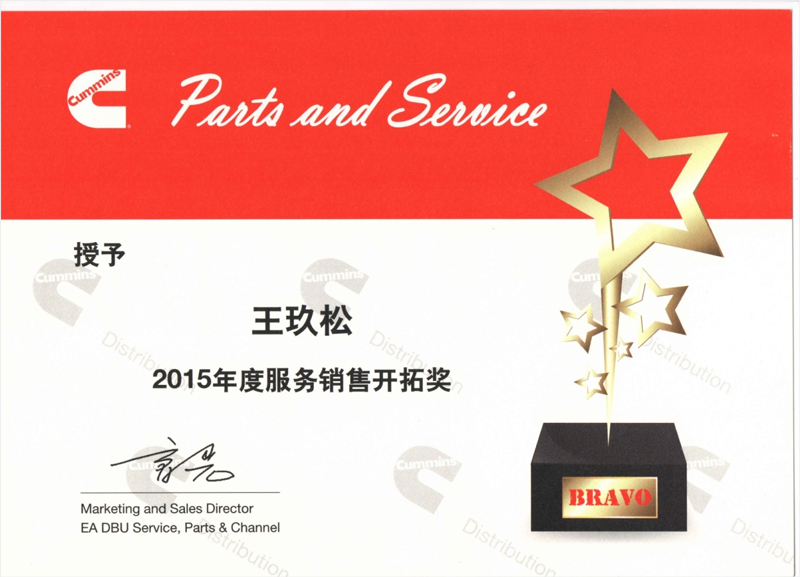 Jordan got annual service sales reward.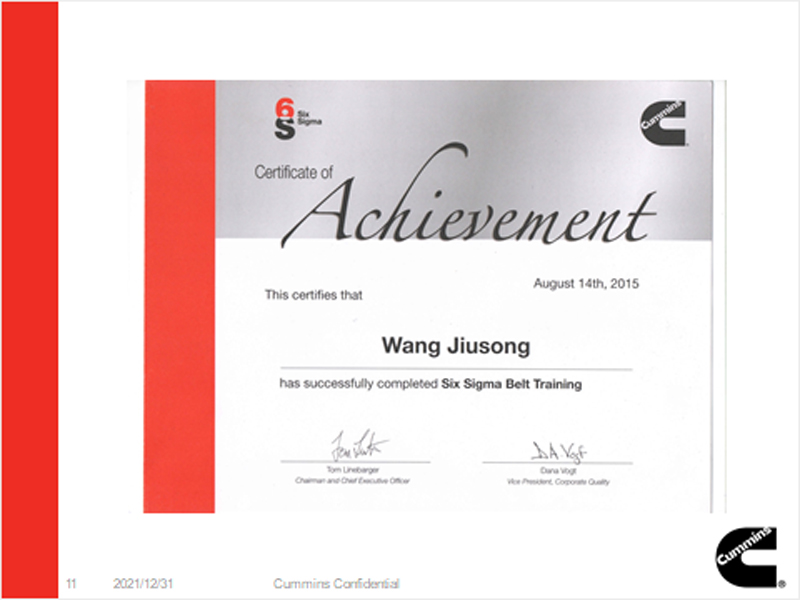 Jordan completed 6S training.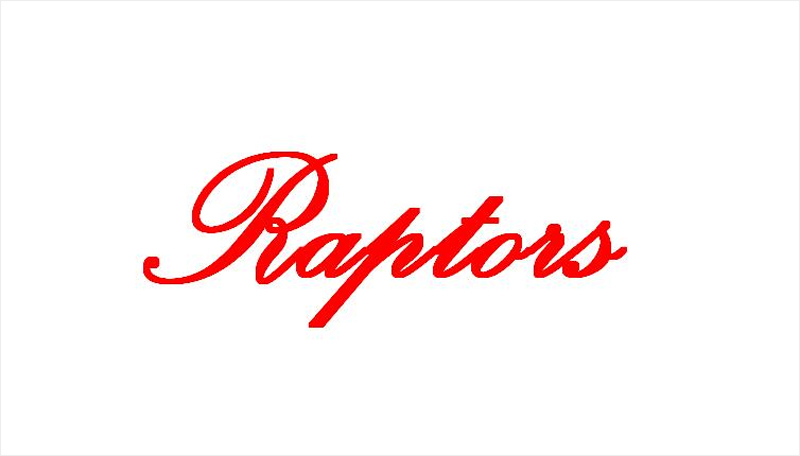 Jordan started Chengdu raptors and focus on Cummins engine parts sales.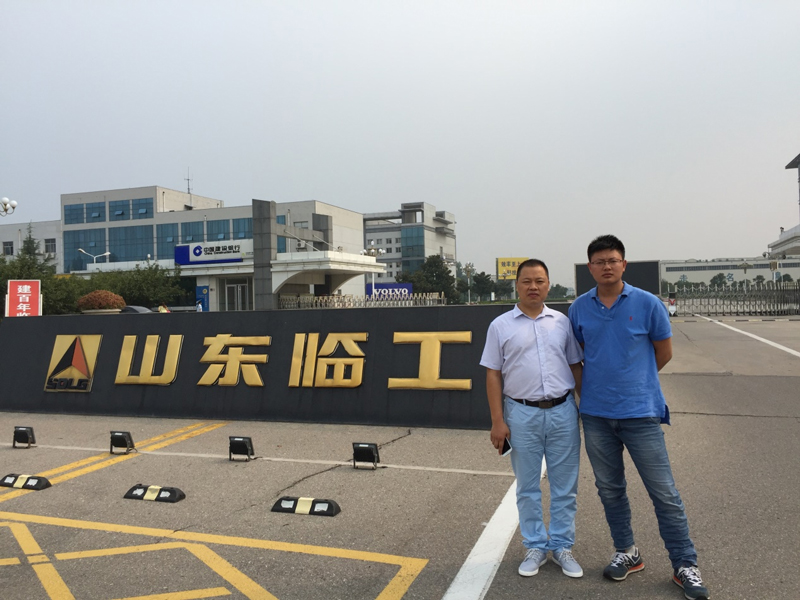 Raptors began to distribute related machinery parts, such as SHANTUI, SDLG, LIUGONG, XCMG, SANY, TEREX/NHL, ZOOMLION, XGMA, All very famous brands in china.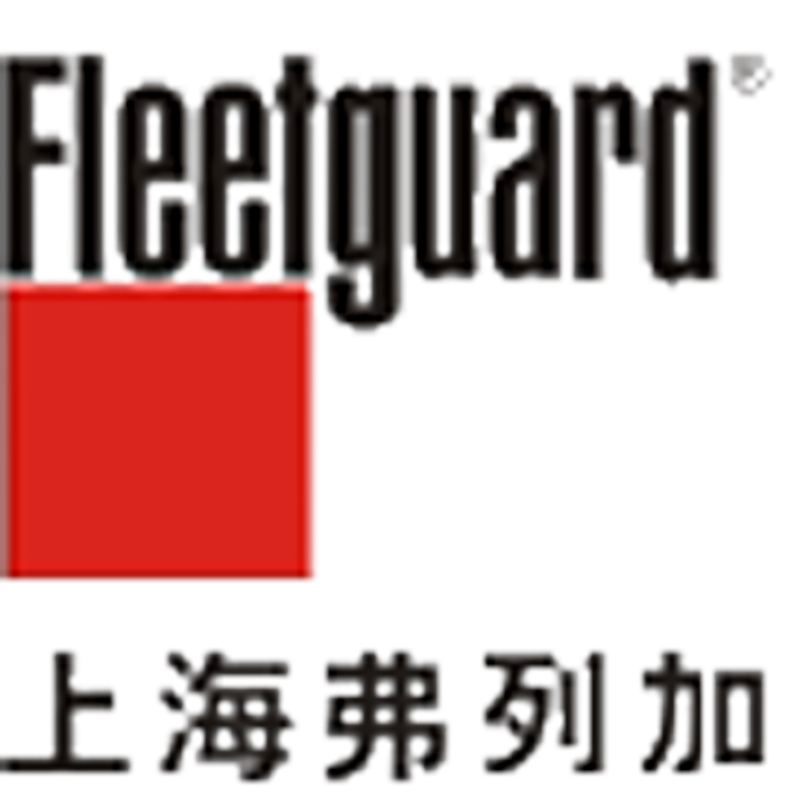 Chengdu raptors began to distribute shanghai fleetguard filters.

Chengdu raptors began to distribute Donaldson filters.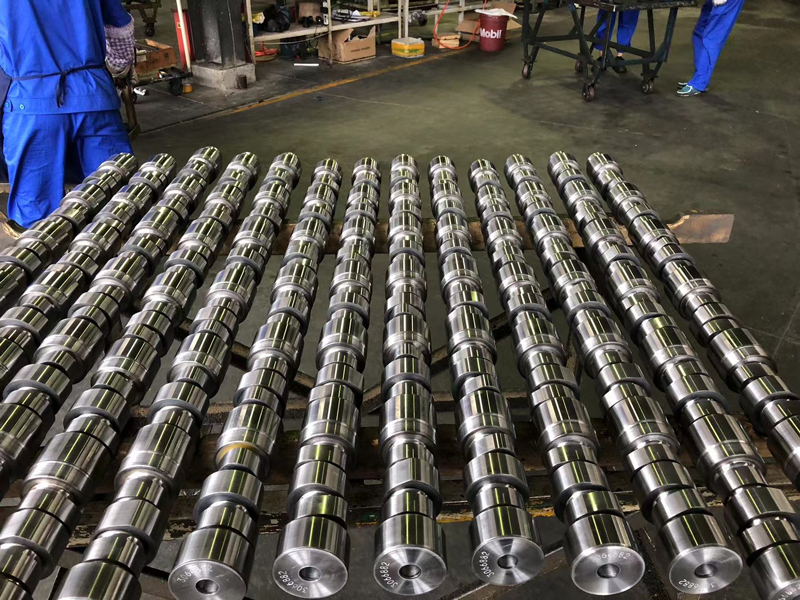 Chengdu raptors began to distribute camshaft, which is OEM to Cummins. Now exported to many countries.